Chandigarh: An Army jawan has been arrested in connection with killing four soldiers at the Bathinda Military Station, a senior Punjab Police official said on Monday.
Bathinda Military Station firing case has been solved. Army guard who killed 4 jawans; 'was sexually harassed, sodomized by them'. After committing a crime, the accused had thrown a rifle and seven bullets in a sewer pit inside the Cantonment.
Bathinda Senior Superintendent of Police Gulneet Singh Khurana identified the arrested soldier as Desai Mohan, and said, "The motive was personal. He had enmity with them." Four soldiers were killed in their sleep-in firing inside the military station in Bathinda on April 12.
An FIR was lodged in this connection at the Bathinda Cantonment police station under section 302 (murder) of the Indian Penal Code and relevant sections of the Arms Act against two unidentified persons.
Desai Mohan had said that he saw two unidentified men in white kurta-pajama, their faces, and heads covered with cloth, coming out of the barracks after the firing.
One of them was carrying an INSAS rifle and the other an axe, the jawan had said in the police FIR.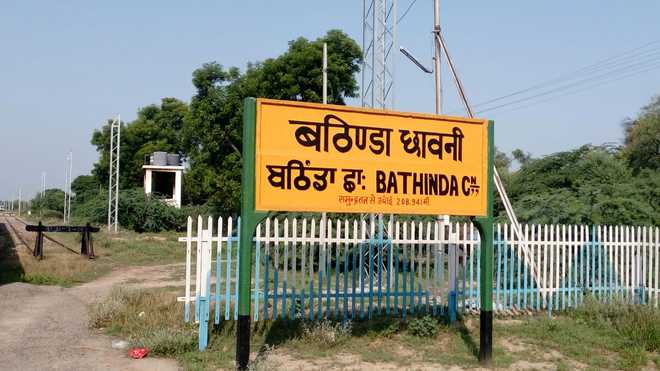 The Bathinda military station is one of the largest Army bases in the country and comprises a significant number of operational units of the force.
PTI