Amritsar: One person was injured in a low-intensity explosion that took place on a heritage street near the Golden Temple here on Monday morning, close to the spot where a blast was reported on May 6, police said.
No detonator has been found and it appears that the explosive was kept in a container, Director General of Police (DGP) Gaurav Yadav said, adding that it is too early to say whether the blast was someone's "mischief" or there's a terror angle to it.
Police and forensic teams reached the spot soon after the explosion and security were stepped up in the area.
Speaking to reporters here, DGP Yadav, who visited the spot, said one person was injured in the explosion which was reported around 6:15 am.
The explosive was very crudely made and assembled. Though no shrapnel was used, there was a loud sound, he said.
The officer said the two explosions in the area are being "scientifically investigated".
"Our forensic team is present on the spot," he said.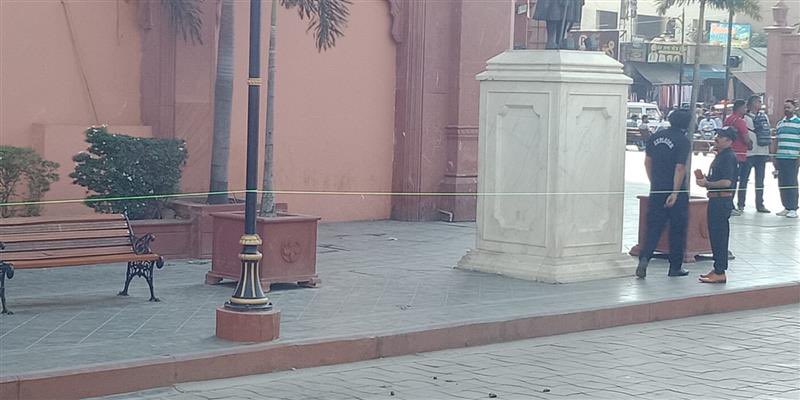 "We have not found any triggering device or any detonator," he said referring to the two incidents.
The absence of a triggering mechanism means it is a crude device. It appears that the explosive was kept in a container, Yadav said on Monday's blast.
"At this moment, we are not ruling out anything… It could be someone's mischief, but it is too early to say whether it is a mischief, or there is a terror angle to it," he said.
The DGP said CCTV footage is being scanned and details are being sought from eyewitnesses.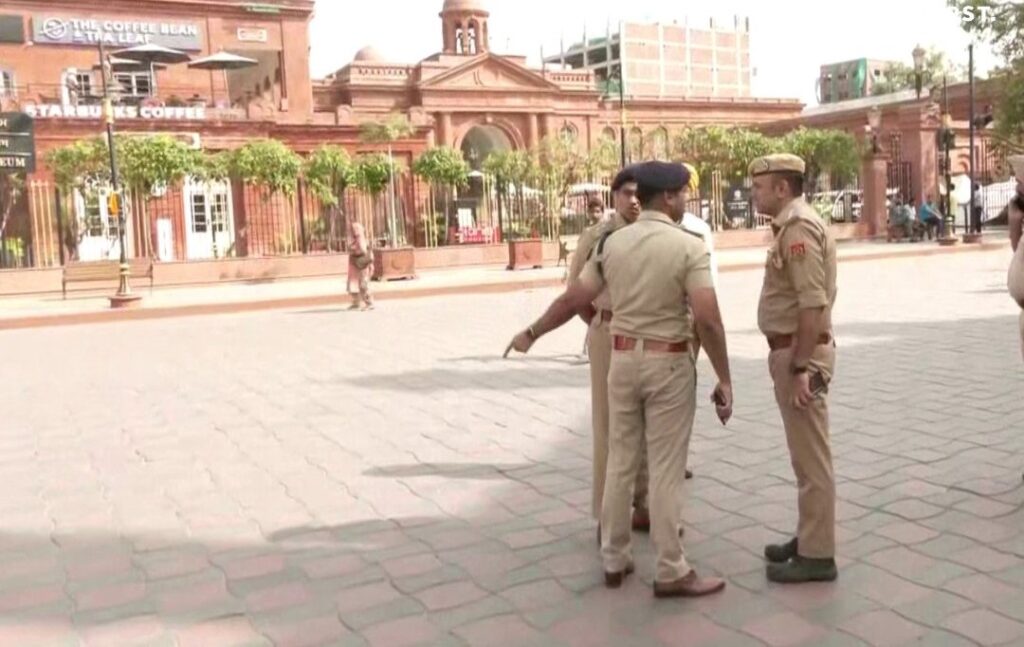 "I want to assure the people that everything is normal and we will maintain peace and harmony. People should not lend an ear to any rumours. Punjab Police is there to keep the state safe and secure," he said.
Amritsar Police Commissioner Naunihal Singh said a case has been registered in connection with the two blasts, which took place in a span of nearly 30 hours.
"We have stepped up security in the area," he said.
The spot where the explosion took place has been cordoned off.
The heritage street leading to the Golden Temple witnesses heavy footfall every day. Thousands of devotees walk through the street, dotted with shops and food joints, to reach the Golden Temple.
Jasbir Singh Patti, a daily visitor to the Golden Temple for the last 20 years, said the explosions have created panic among the devotees and the police should thoroughly investigate these incidents.
One person was injured and glass facades of some buildings were damaged in the blast on May 6.
PTI