New Delhi: A blame game erupted between the Delhi Police and protesting wrestlers on Thursday over the late-night scuffle at Jantar Mantar here which also led to a political slugfest and a threat by the grapplers to return their medals and awards including Padma Shri to the government.
The Supreme Court, meanwhile, closed the proceedings on a petition by women wrestlers accusing Wrestling Federation of India (WFI) chief Brij Bhushan Sharan Singh of sexual harassment, noting FIRs have been filed by the Delhi Police against him and that the seven complainants including a minor were provided adequate security.
The court was also told by Solicitor General Tushar Mehta that the statements of five complainants, including the minor, have been recorded under section 161 of the CrPC.
Putting up a brave face after the apex court order, the protesting wrestlers said it was not a setback for them and they will continue their agitation till Brij Bhushan, a BJP MP, was arrested.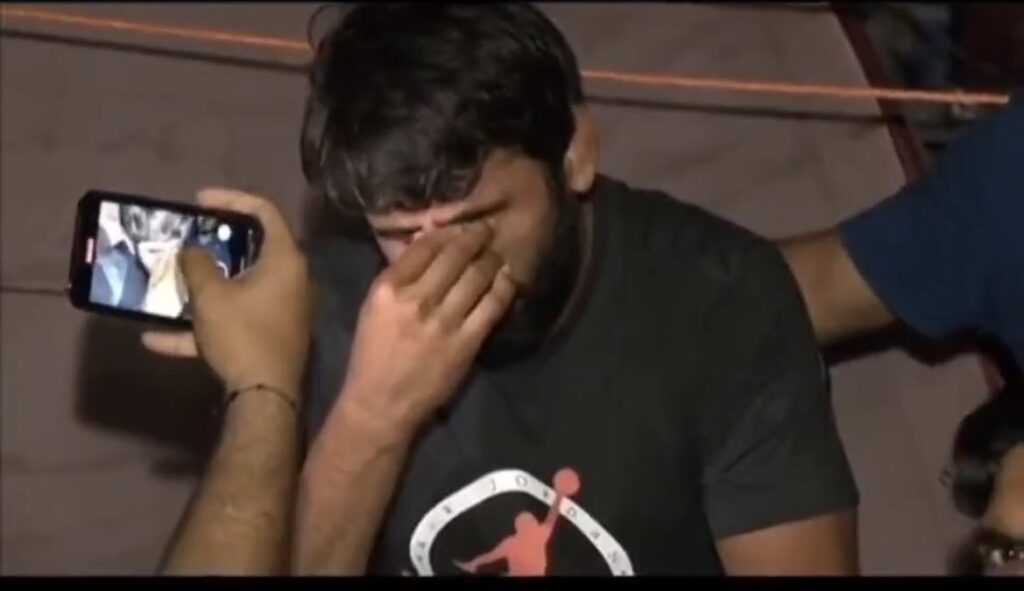 As the protests at Jantar Mantar entered the 12th day, the Delhi Police denied allegations by the wrestlers that its personnel were drunk and used force against them on Wednesday night.
New Delhi Deputy Commissioner of Police (DCP) Pranav Tayal said five police personnel including two women were injured. The wrestlers, on the other hand, alleged they were beaten up by the police and that a couple of them sustained head injuries.
PTI