New Delhi: Former Delhi Deputy Chief Minister Manish Sisodia has moved Delhi High Court for bail challenging the trial court order denying bail to him in the Central Bureau of Investigation (CBI) case related to alleged irregularities in the framing and implementation of the excise policy of the Union Territory government.
The bench of Justice Dinesh Kumar Sharma of Delhi High Court is scheduled to hear the bail plea on Thursday, April 6.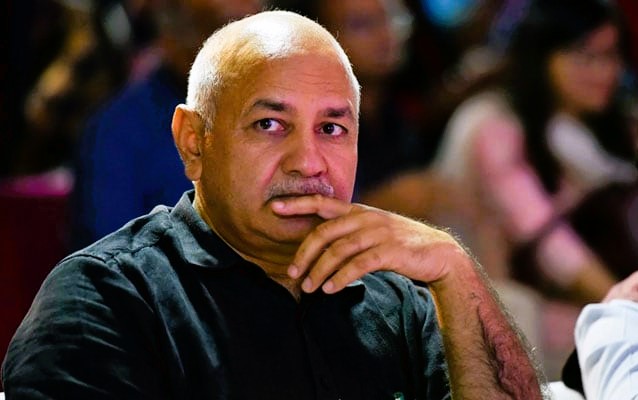 Last week, the trial Court while dismissing Sisodia's bail plea said, "The court is not inclined to release him on bail at this stage of investigation of the case as his release may adversely affect the ongoing investigation and will also seriously hamper the progress."
Special Judge MK Nagpal dismissed the bail plea and said the allegations made against Sisodia are serious in nature and at this stage of the case, he does not deserve to be released on bail as he has been arrested in this case only on February 26 and the investigation even qua his role has still not been completed.
According to the CBI, Sisodia had played the most important and vital role in the criminal conspiracy and he had been deeply involved in the formulation as well as the implementation of the said policy to ensure the achievement of the objectives of the said conspiracy.
ANI