New Delhi: Ten days after the shocking November 26 incident on a New York-Delhi Air India flight, another episode of a drunk male passenger allegedly urinating on a female passenger's blanket was reported on the Paris-Delhi sector but there was no penal action after he gave a written apology, officials said on Thursday.
This incident happened on December 6 on Air India flight 142 and the pilot of the aircraft reported the matter to the Air Traffic Control (ATC) at the Indira Gandhi International (IGI) Airport about it, following which the male passenger was apprehended.
It is not known which class the passengers were traveling in.
The flight landed around 9:40 am at Delhi and the airport security was informed that the male passenger was "under the influence of alcohol and he was not following the instructions of the cabin crew and he later peed on a blanket of an onboard lady passenger," airport officials told PTI.
The male passenger was apprehended by the Central Industrial Security Force (CISF) as soon as he deboarded the plane but was later allowed to leave after the two passengers had a "mutual compromise" and the accused tendered a "written apology", they said.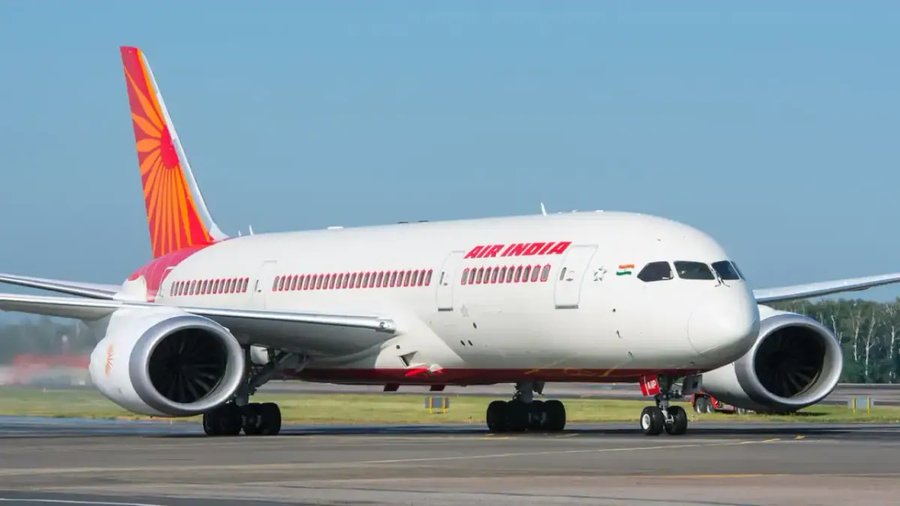 The lady passenger, who had initially made a written complaint, refused to file a police case and hence the passenger was allowed to go by the airport security after he cleared immigration and customs formalities, they said.
The incident came just over a week after the November 26 episode where a man allegedly urinated on a female co-passenger onboard a New York-Delhi Air India flight.
The Delhi Police has now registered an FIR in the November incident, based on a complaint by the victim to Air India, and has formed several teams to nab the accused.
PTI